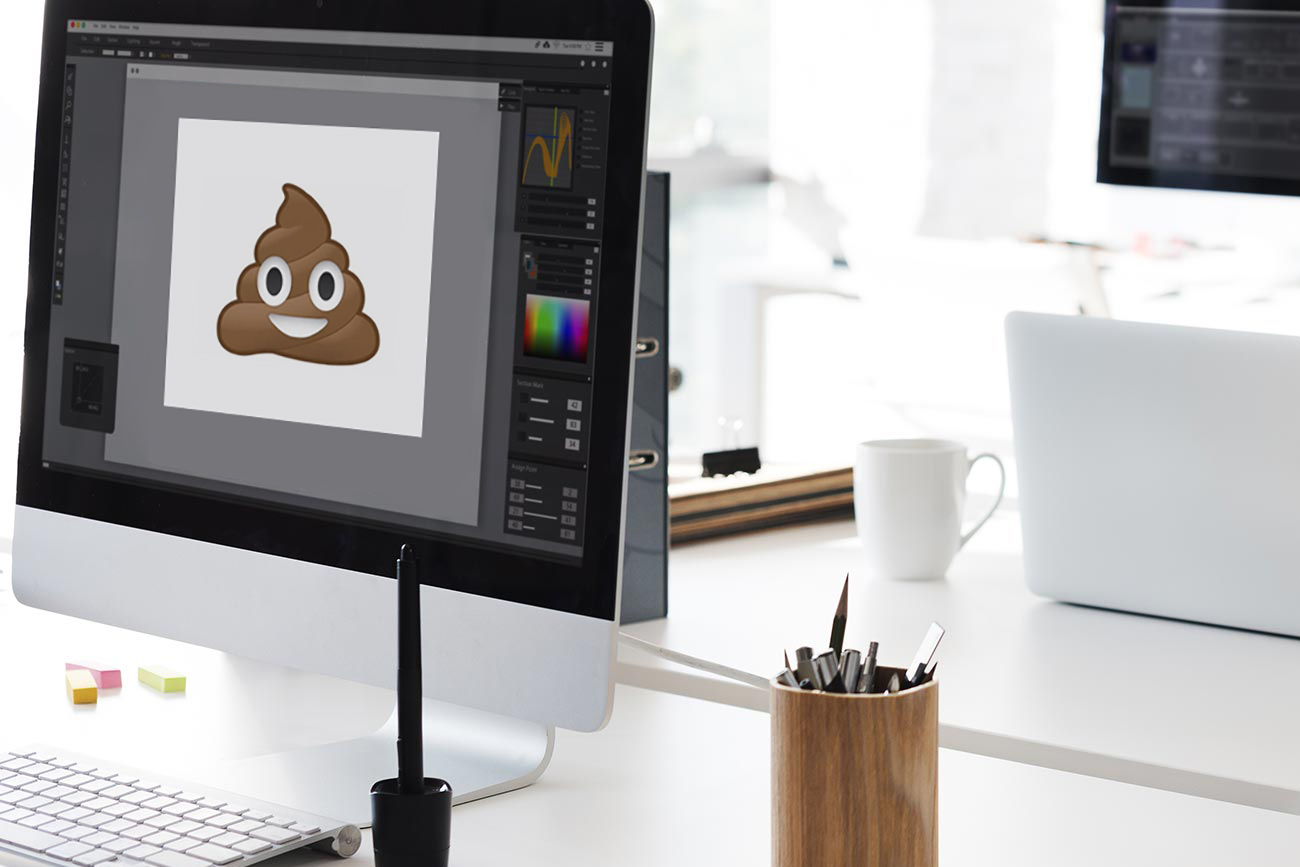 Having a website is extremely vital to your business, I'd say it's the most important thing these days actually. Finding a quality designer can be pretty tough especially if you're new and totally unfamiliar with the process of getting a website made. Domain names, hosting, turn around time and the cost to build the actual site can be super overwhelming for a beginner. You're likely to run into plenty of freelancers who have no business sense, very poor customer service skills and sometimes their design skill level & knowledge may even be questionable. Here I will tell you some red flags to look out for when hiring a designer to work on your project.
1. You should purchase your domain name and hosting from godaddy.
Now godaddy isn't terrible but it isn't as good or as cheap as other places. It's just pretty recognizable to the average person because they're honestly the only hosting company to advertise on tv. I'm leery of any designer who recommends them because it may mean they don't have much experience with anything outside of it. Godaddy's 99cent (without coupon $2.99) domain names sound amazing until you realize they're not actually 99cents ($2.99) after the first year they are $9.99 and then you have to pay an entire $7.99 extra to keep your personal information private. What do I mean by personal information? I'm talking your full name, address, email and the telephone number you used when filling out the information to purchases your domain name.